Proud to Serve Clients Nationwide
Quality Printing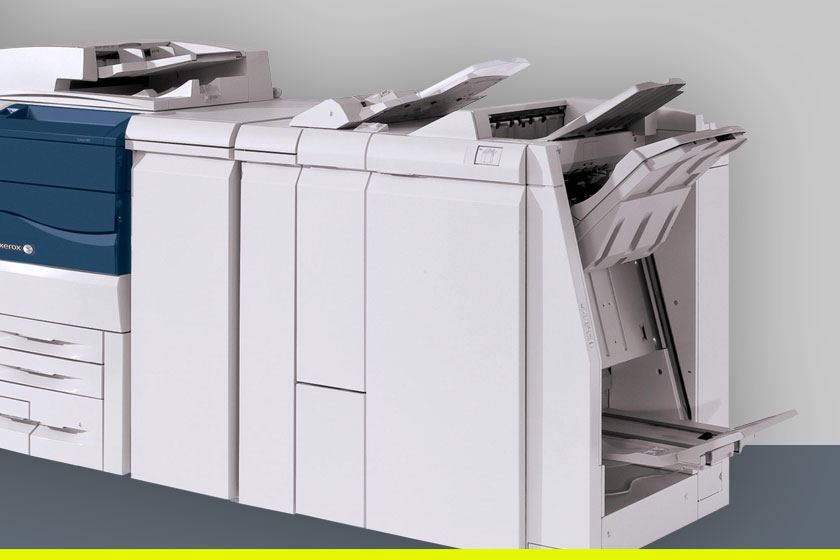 Digital Printing
We can accommodate Same Day turnaround for most orders Including Short Run Books, Booklets, Flyers, Catalogs, and Magazines.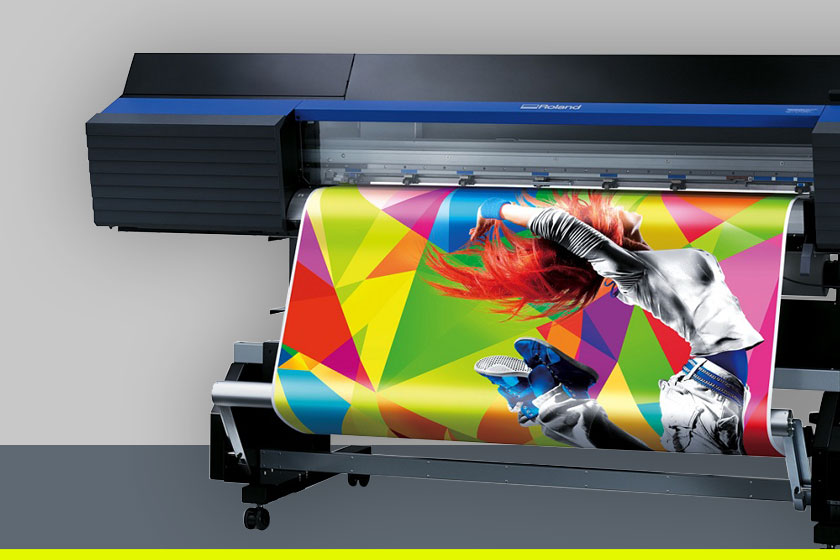 Large Foramt Printing
Get your visuals on a large scale, combining quality and color consistency on Posters, Banners, Stickers, Window and Wall Graphics.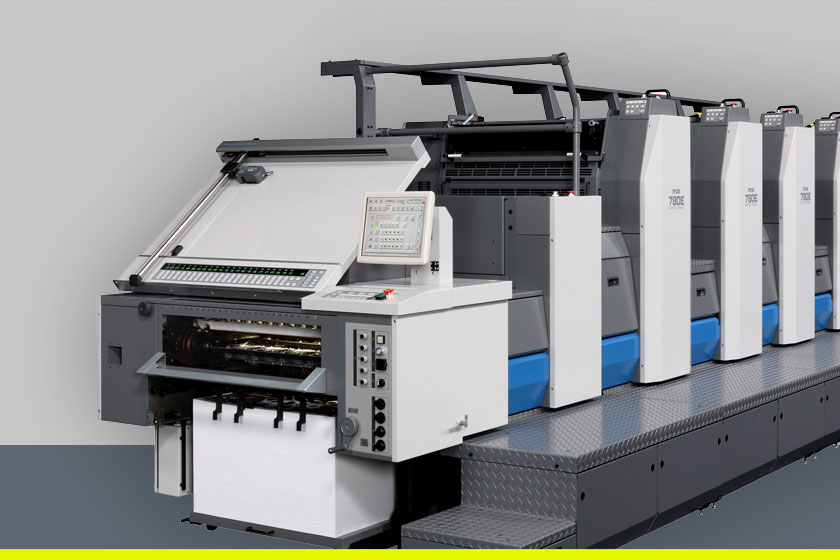 Print + Press
Presentations, Catalog / Brochure, Poster, Sticker, Silk Finish Products, Stationery Printing, Foil Printing / Stamping, Letterpress, Large Format, Roll-up Banner Stand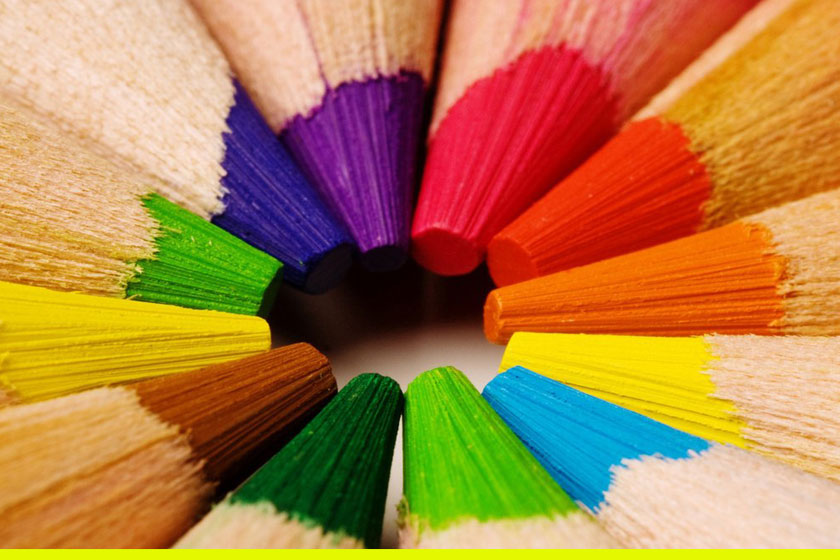 Graphic Design
Led by an accomplished designer and supported by a network of experienced and talented associates, PrintZone partners with you to understand your needs, explore visual options that can bring any project to life, and set the course for an elegant and stylish final product.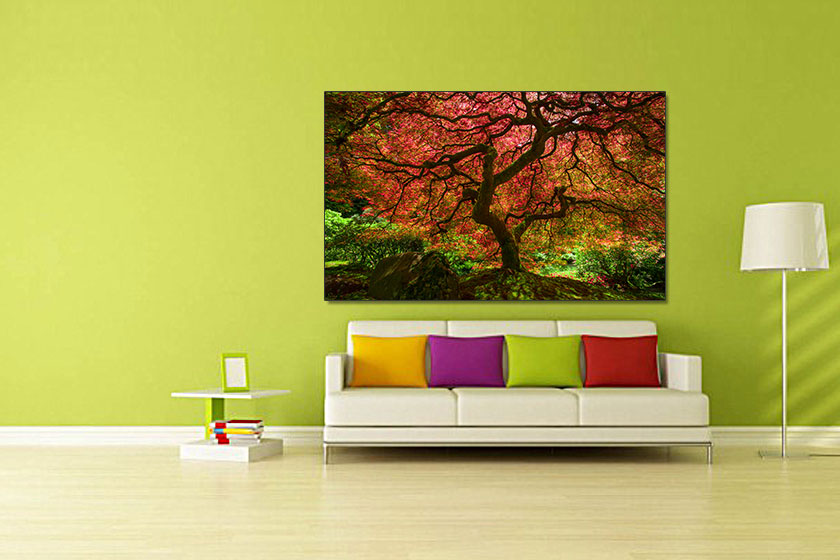 Original Prints
Available for sale.
Coming Soon...
QUALITY
Our personable approach has led to successful working relationships and, in many instances, repeat clients.
---
---